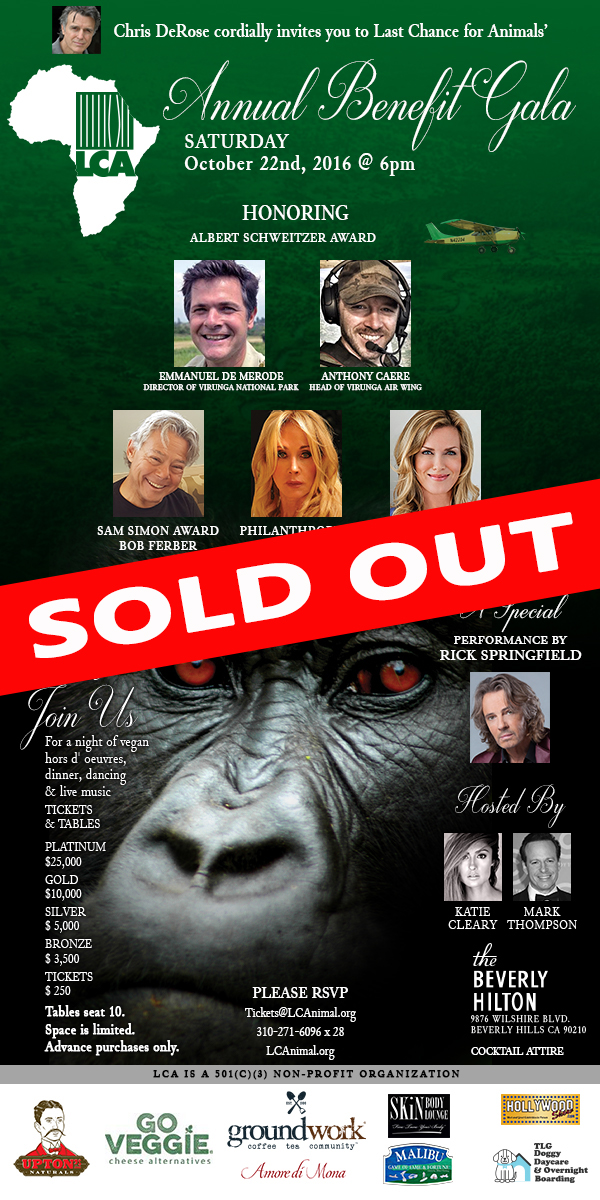 Thanks to all who came out Saturday, 10/22/2016 for LCA's annual benefit gala!
This year's gala theme was Virunga, to honor the brave rangers who risk their lives every day to save the wildlife and the land of Virunga National Park in the Democratic Republic of the Congo (DRC).
Held at the famous Beverly Hilton Hotel in Beverly Hills, CA, LCA's annual gala featured vegan hors d'oeuvres, cocktails, a sit-down dinner, and dancing with live music. A star-studded award ceremony honored this year's standout animal activists, including two special guests -- Virunga National Park Director Emmanuel de Merode and Head AirWing Pilot Anthony Caere -- who travelled to Los Angeles from Virunga for this special occasion.
Photos coming soon!
NEWS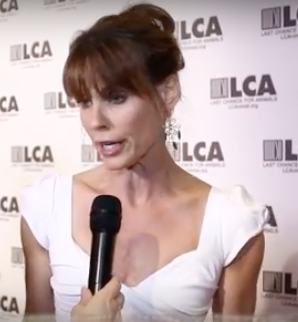 Last Chance for Animals on the Red Carpet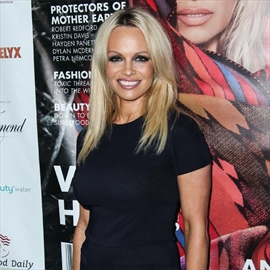 Pamela Anderson Auctions off Dinner Date for Last Chance for Animals


Emmanuel de Merode & Anthony Caere of Congo's Virunga National Park to Receive the "Albert Schweitzer Award" at Last Chance for Animals Annual Gala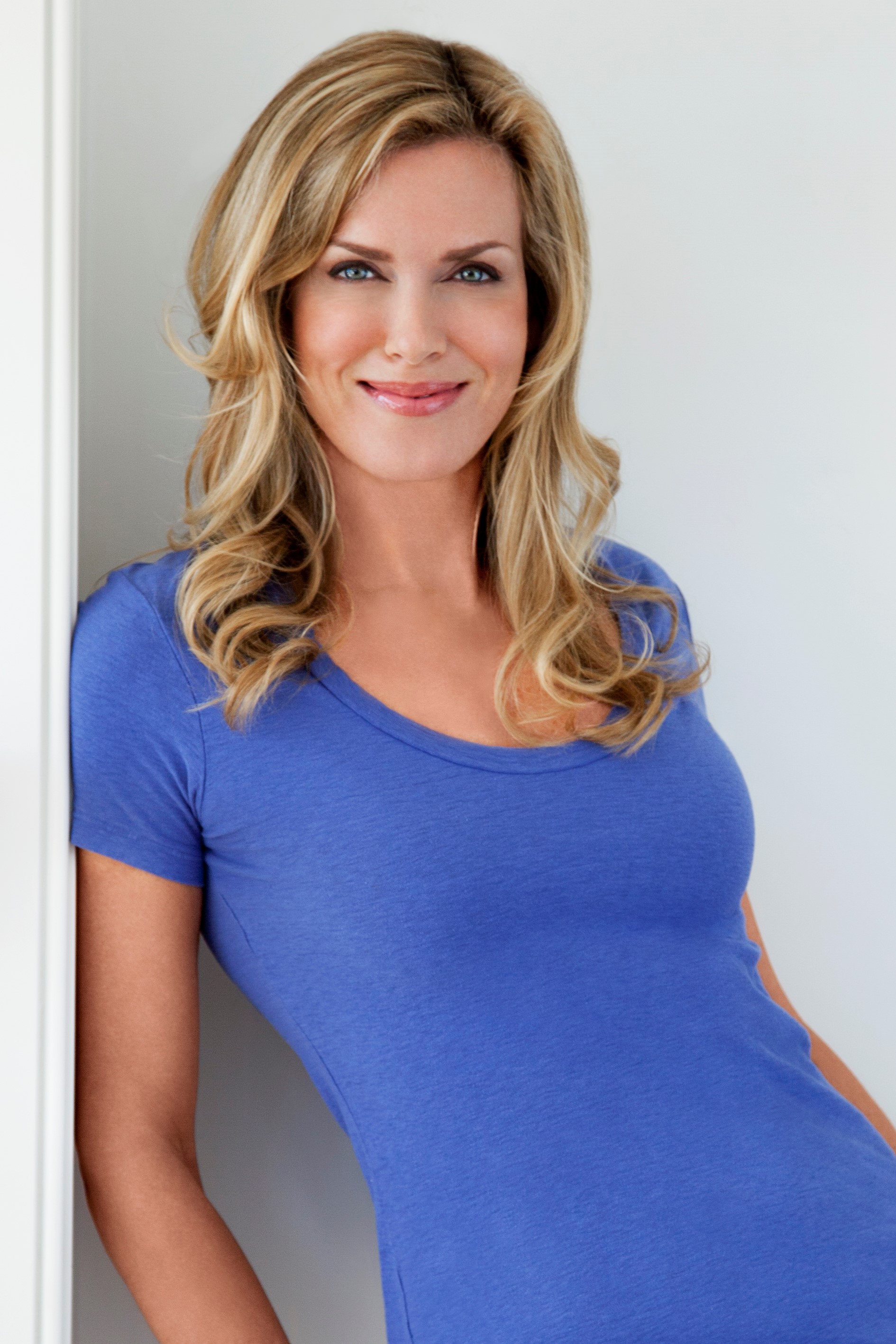 Best-Selling Author Kathy Freston to Receive "Vegan of the Year" Award at Last Chance for Animals' Annual Fundraising Gala