Millions of dogs and cats in China are bludgeoned, strangled with wire nooses and literally bled to death, just so their fur can be turned into trim and trinkets. Frequently, products made from their fur are deliberately mislabeled as other species' fur and exported to the United States to be sold to unsuspecting consumers in retail stores. MOST PEOPLE wearing dog and cat fur DON'T EVEN KNOW IT!
Air France's Monkey Business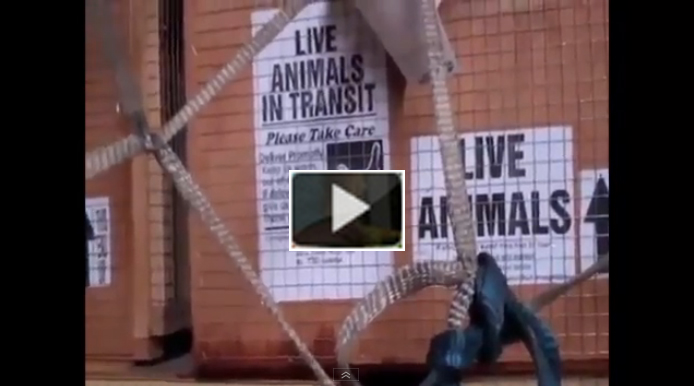 Watch LCA's PSA 'Air France's Monkey Business'


Air France, the last major European airline to ship non-human primates, transports tens of thousands of primates a year for cruel and invasive animal experimentation. Air France passenger and Air France-KLM cargo planes transport monkeys, often stolen from wild habitats in Vietnam and the Republic of Mauritius. Although United Airlines and China Eastern Airlines stopped transporting primates in early 2013, Air France, Philippine Airlines and China Southern continue to transport them.
What Is Ag Gag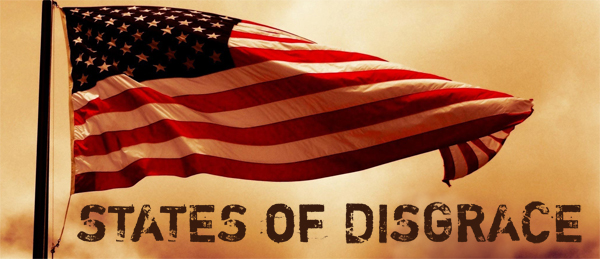 U.S. Constitution First Amendment -Congress shall make no law respecting an establishment of religion, or prohibiting the free exercise thereof; or abridging the freedom of speech, or of the press; or the right of the people peaceably to assemble, and to petition the Government for a redress of grievances.