Air France's Monkey Business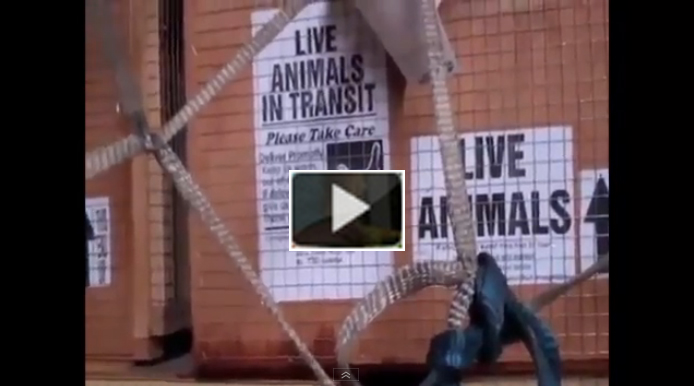 Watch LCA's PSA 'Air France's Monkey Business'


Air France, the last major European airline to ship non-human primates, transports tens of thousands of primates a year for cruel and invasive animal experimentation. Air France passenger and Air France-KLM cargo planes transport monkeys, often stolen from wild habitats in Vietnam and the Republic of Mauritius. Although United Airlines and China Eastern Airlines stopped transporting primates in early 2013, Air France, Philippine Airlines and China Southern continue to transport them.
LCA Undercover Footage Reveals Gruesome Slaughter of Pigs in Illegal Tampa, FL Backyard Farms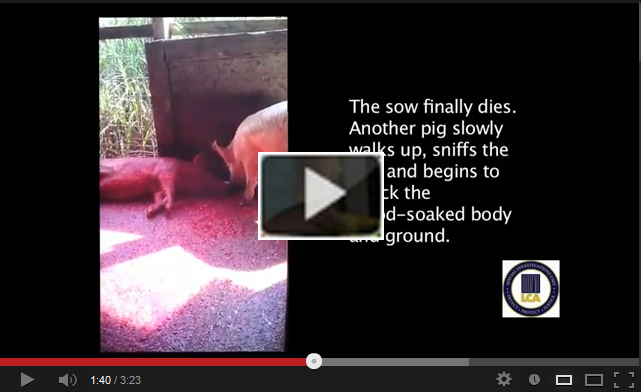 LCA's undercover footage of illegal backyard slaughter in Tampa, Florida
In an undercover investigation, LCA's Special Investigations Unit (LCA SIU) obtained disturbing footage of pigs being slaughtered in the Tampa, Florida area. These backyard butchers were clearly violating the Humane Slaughter Act, the Florida State Humane Slaughter Act and the Federal Meat Inspection Act.
The Pet Safety & Protection Act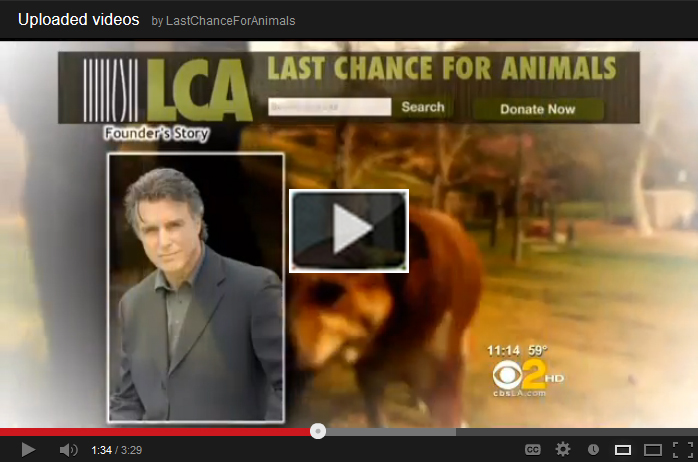 Watch LCA's Chris DeRose speak about
Pet Theft on CBS2 KCAL 9.
FIN DU FOIE GRAS!
BAN FOIE GRAS SHIPMENTS TO CALIFORNIA
Force feeding through gavage
On July 1, 2012, California's Foie Gras ban went into effect. Section 25981 of the California law S.B. 1520, enacted in 2004 by then CA Governor Arnold Schwarzenegger, states, "A product may not be sold in California if it is the result of force feeding a bird for the purpose of enlarging the bird's liver beyond normal size." The ban gave producers eight years to come up with a more humane method of production, which they were not able to do.
LCA discovered shipments of foie gras from retailers outside of California that are being made through giant on-line retailer Amazon.com and is communicating with Amazon.com to stop the shipments.